Medical supply store
TOH Technische Orthopädie Hamburg
TOH Technische Orthopädie Hamburg is a young and innovative company dedicated to improving the quality of life of people with disabilities.
Our 15 years of professional experience are bundled in our new company in order to provide you with flexible, fast and the best possible quality of care. To achieve this, we work closely with your doctors and health insurance companies.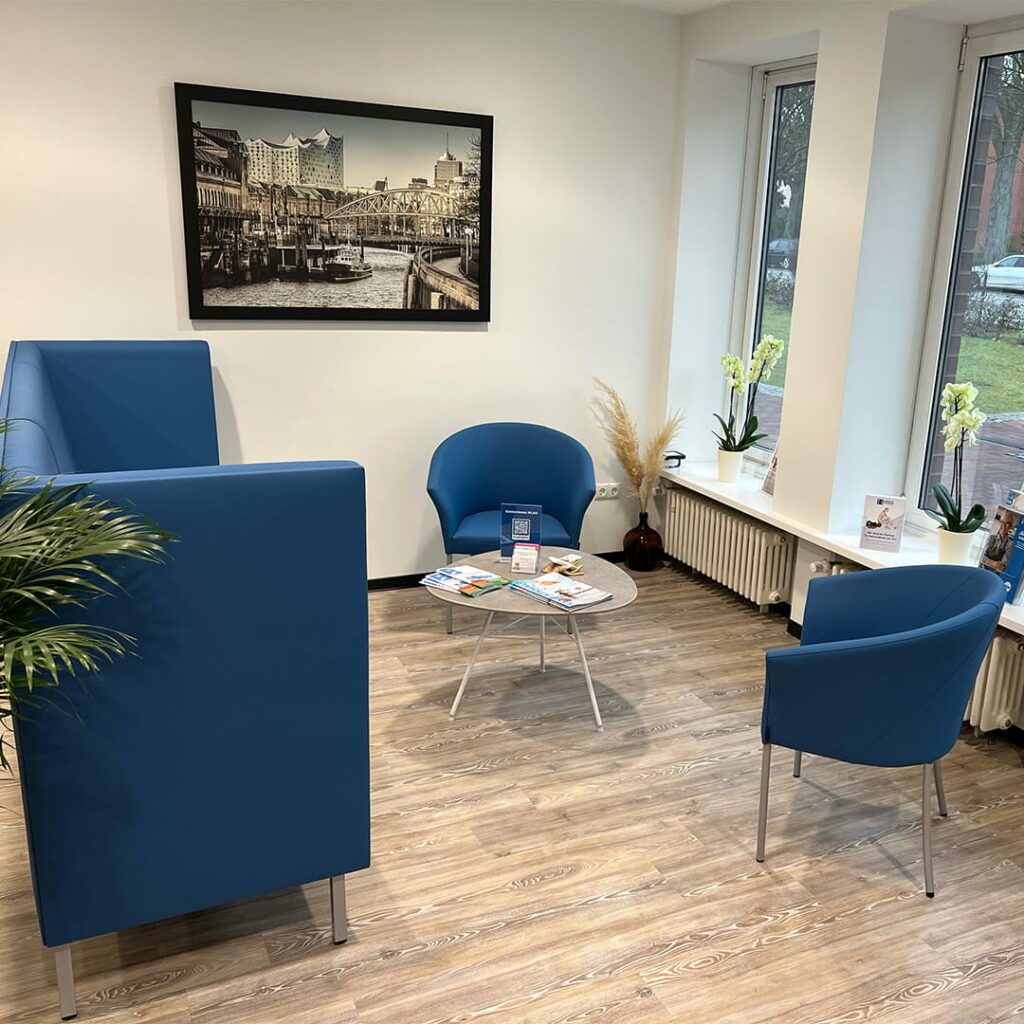 Technology
We build your prostheses
When fitting prostheses, the focus is always on restoring or maintaining mobility. For a suitable prosthetic fitting, we combine the latest techniques and high-quality materials with our know-how.
Service
You can get your orthoses from us
We work closely with leading manufacturers of orthoses. From ordering to fitting to instruction, we take care of all your needs.
Do you need a custom orthosis? Our trained specialists will be happy to advise you in our medical supply store in Hamburg and make you an individual orthosis that meets your needs.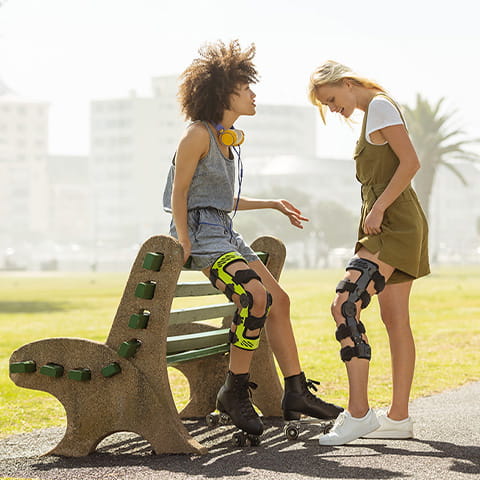 Technology
Contact for endo-exo care
Do you wear an endo-exo prosthesis or would you like to know more about endo-exo care? Then we are your contact here in Hamburg. Thanks to our partnership-based cooperation with the Endo-Exo Competence Centre Rostock, you benefit from many years of experience.